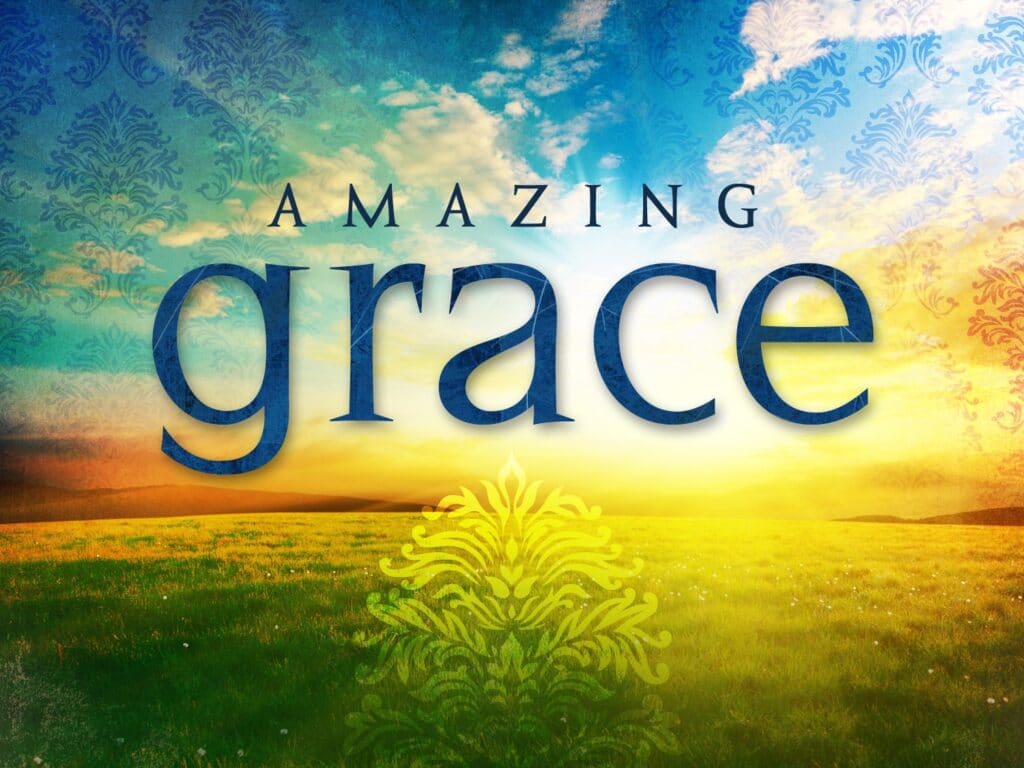 Girded with Truth
Stand firm therefore, having girded your loins with truth, and having put on the breastplate of righteousness – Ephesians 6:14
---
The Girdle of Truth
Stand firm therefore.
Now, here, the first thing which calls for our notice is the posture of the militant Christian – "stand." Here the word is referred, not to a warfare finished, but to a warfare just beginning; and the apostle wants to show us how the soldier is to bear himself when he goes forth to "fight under Christ's banner against sin, the world, and the devil," and he begins by telling him "to stand."
---
Jesus Said, "My Sheep Hear My Voice"
My sheep, saith Christ, hear my voice, and I know them, and they follow me; and I give unto them eternal life, and they shall never perish.
– Augustus Toplady
Continue reading
Take Heed of what you Read and Hear!
Few people today realize the urgent need for "taking heed" unto what they read and hear!

– A. W. Pink

Continue reading
Kundalini Spirit Comparision
Kundalini Spirit and Charismatic Chaos in the Church. The Kundalini Spirit manifestations and meaning examined with Charismatic revival manifestations.

Continue reading